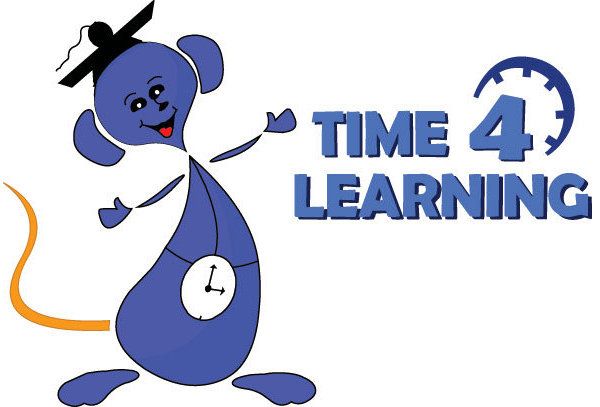 We had the honor of reviewing
www.time4learning.com
, an online curriculum/tutoring alternative/afterschool supplement. I chose Jack to be my reviewer this time. The older kids already have things they like to do on the computer, and I thought this would give Jack a chance to clamor for his share of time on the computer, too. (Do you know what it's like to share a computer with 5 other people?)
Time 4 Learning offers programs for preschool through high school. The monthly cost for subscribing is $19.95 for the first student and $14.94 for each additional student for the pre-K through 8th grade levels. High school students are $30/month. Last year, we were paying a monthly subscription fee for 3 students to work on an online math-only program, so to get all subjects for about the same price seems like a better bargain to me.
This is Jack's 4th grade year, but since he is reading delayed, I started him in the
3rd grade level
. Unfortunately, the reading was still above him, which meant he needed a lot of help to work through the lessons. Even math, he was unable to read the directions alone. This was frustrating and disappointing, but it gave me the chance to see what he was doing, and how the program worked.
This is a report of part of his work. There is a great report section for the parent or teacher, as well as a parent forum so you can connect with other users for questions or support.
Our computer was in the shop for a week, and we were out of town for a funeral the week prior to that, so I didn't have him on the program as much as I had originally intended to, but I know Jack learned new things while using
www.time4learning.com
. He printed a few things, too, such as a poem about volcanoes and a foolish rainbow story starter.
He particularly enjoyed the "playground" feature. Once a child has put in a parent-determined amount of time working, they are allowed a parent-determined amount of time at the playground. Jack liked the Arthur videos best, but there are many other entertaining options for play.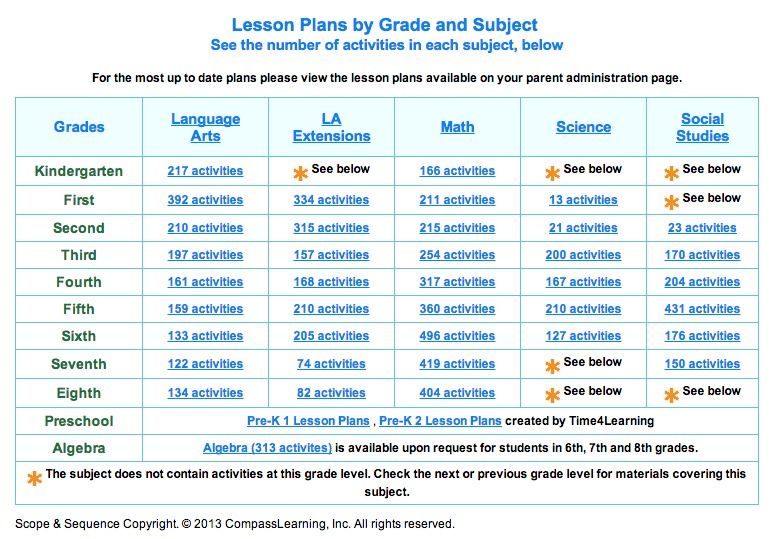 Time 4 Learning can be customized to suit the needs of each individual student. The parent or teacher determines which materials the student will learn. I eventually decided to bump him down to the second grade materials in everything but math, so the reading would be easier for him. Moving him to a new level was easy to do online, and my request was granted in about 12 hours.
I'm so glad I switched levels! I wish I had swallowed my mommy pride and done it sooner. After changing to materials more appropriate for him, he spent more than double the time each day on the program and enjoyed it so much more, since he could work by himself. Since we received a 6 month membership, my hope is that he'll work his way back up to the 3rd grade level before it's time to renew.